Walkie Talkie al aire libre con GPS SF588APRS, este producto puede abrir por el módulo incorporado del intercomunicador, con el equipo para realizar esta función en el mismo canal.
Recibe la frecuencia de transmisión se puede configurar, respectivamente;
Recibir para iniciar el audio se puede configurar, respectivamente;
Se puede configurar un grupo de 100 canales;
Modelo: SF588APRS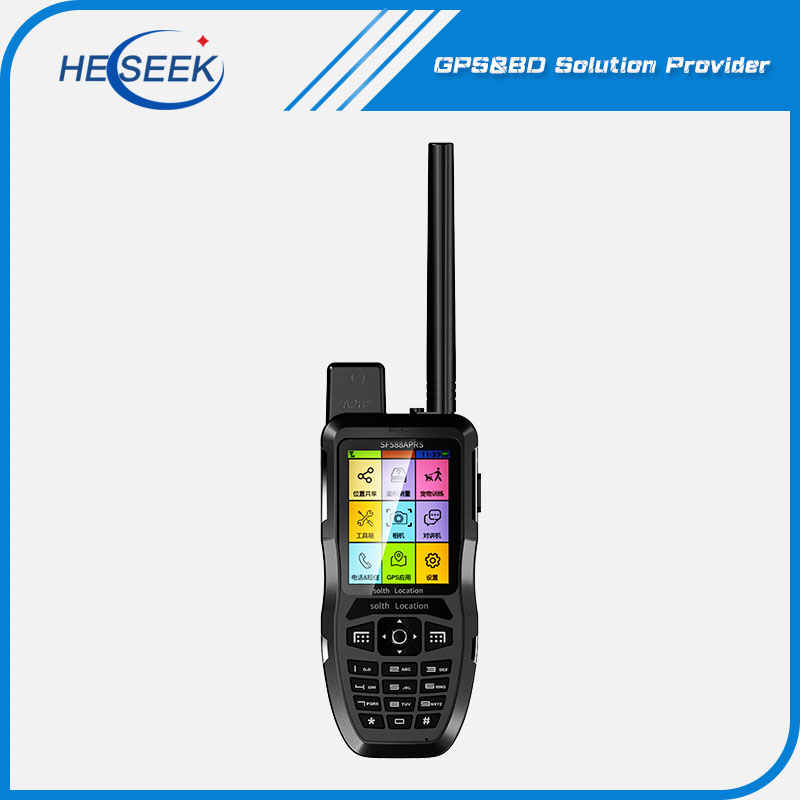 Función:
1. grupos, grupos de red (conectar con APP de servidor de fondo, 3 protecciones GPS multi-función de walkie talkie)
2. IP67 grado impermeable
3. Interfaz bidireccional de 2 vatios / transmisión de datos (campo abierto 9KM) (UHF 400MHz-480MHz)
4. Medición del área de localización GPS
5. localización GPS / Wifi (apto para interiores) + (Lugar compartir)
6. El entrenamiento del animal doméstico (necesidad que hace juego con el localizador y el amaestrador del animal doméstico)
7. Para ayuda / búsqueda y rescate
8. Informes de información de localización
9. Posición propia ubicación y relación de pareja posición adquisición
10. Cerca electrónica
Imágenes: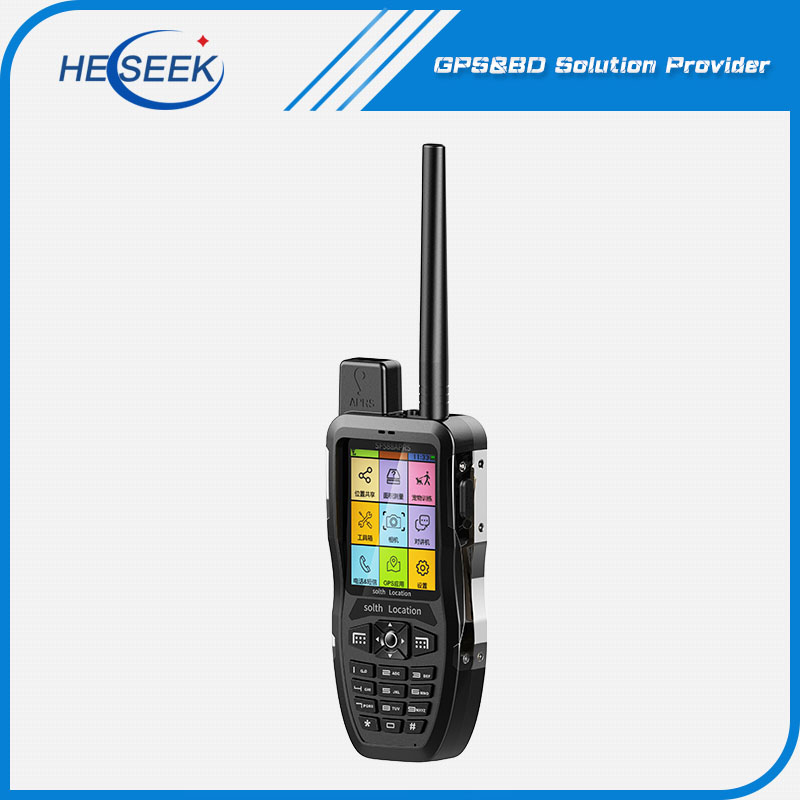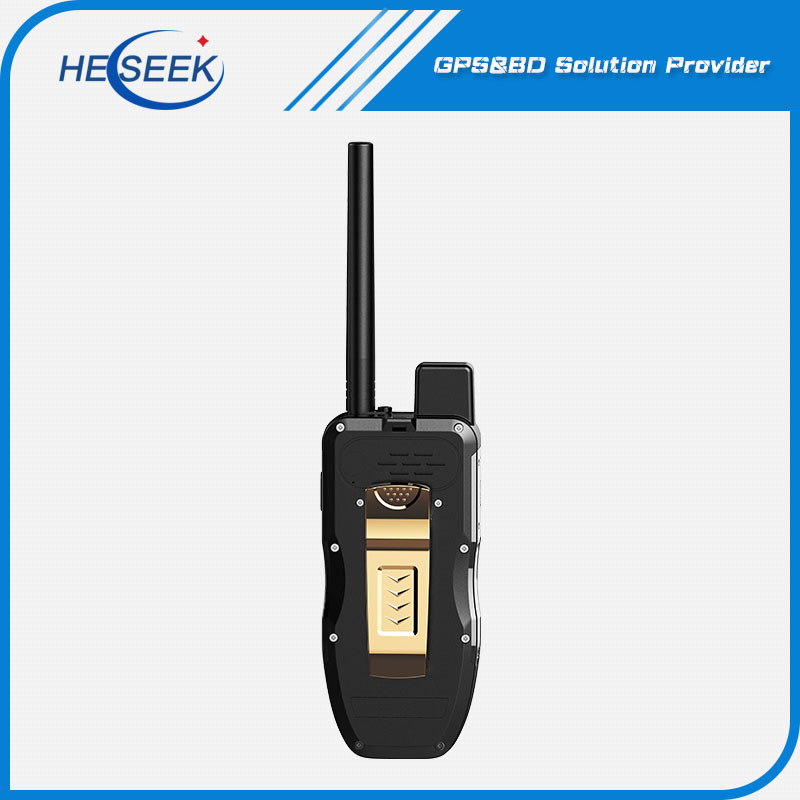 Especificación:
GSM module:
MTK
GPS module:
UBLOX7020
EDGE/GPRS:
Downlink only/Multi-slot Class 12
Camera:
0.3 mega-pixel
GSM frequency:
850/900/1800/1900Mhz (4 Band)
Compass:
9 axis electronic compass
GSM/GPS antenna:
Built-in
Positioning accuracy:
5-20 meters
Working

charging voltage:

5V DC
WIFI:802.11B
802.11B
standby current
<10mA
Working current:
<150mA / 5V
Battery:
4000mAh
Working temperature:
-20

℃

to +55

℃

Storage temperature :
-35

℃

to +70

℃

IP grade:
IP67
Dimension:
155mm(L)*48mm(W)*32mm(H)
Intercom power :
2 Watt
Screen Specifications :
2.4 inch TFT, 320*320
SIM card:
Micro SIM card
Intercom distance:
Open visible field 9KM
Built-in memory card:
4G
Wireless data transmission:
UHF
Battery working time :
High power 18 hours, Low power 72 hours
Port:
Magnetic Charging port
GPS Data retention:
History route 200 piece, Coordinates 10000 point
Intercom data transmission antenna :
External
Key:
Standard 19 keys
Características del intercomunicador:
La tecnología de demodulación FM basada en tecnología de procesamiento de señal digital;
La gama de frecuencia: 400M ~ 480MHZ;
La estabilidad de la frecuencia: 2.5PPM (20 ~ 60 C)
La frecuencia del paso se puede seleccionar: 5K / 6.25K / 12.5K / 25K;
La potencia de salida del RF opcional: alta potencia 2W / baja potencia 1W
La función de cifrado de voz (codificación)
La función del transceptor del mensaje corto del SMS, velocidad 9600 de la comunicación en serie de la comunicación,
La velocidad de transmisión de datos de aire de 1200 baudios;
El built-in CTCSS, CDCSS códec;
La función automática del final del arco;
El volumen digital (1-9) ajustable;
9) ajustable; Unction (0-8) ajustable;
La sensibilidad del software MIC ajustable (1-8)
La alta sensibilidad de recepción: -122dBm;
El modo de sueño ultra bajo consumo (0.1uA);
El alcance del voltaje del trabajo: 3.3 ~ 5.0V DC.
La distancia de comunicación: abierta hasta 9 km
Empresa :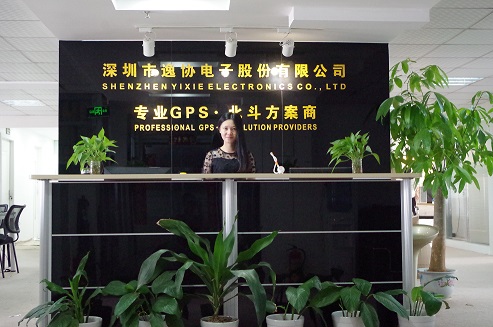 Grupos de Producto : Walkie Talkies GPS